Going Away For The Holidays? Don't Announce It Online Until You're Back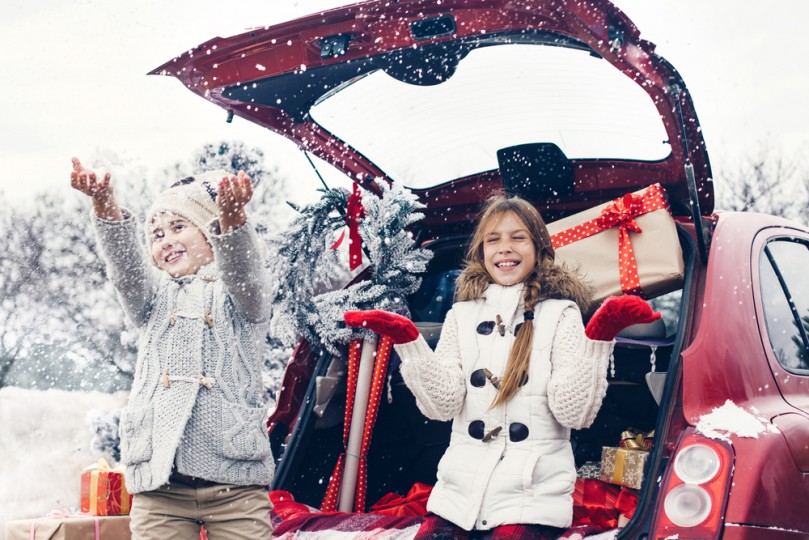 As if you didn't have enough to worry about, what with making travel arrangements and packing, if you're going away for the holidays, don't announce it on Facebook, Twitter, or any other social networking site.
Scanning the newspaper for funerals and weddings for opportunities to break into homes while people are otherwise occupied is an old trick for thieves. Social networking sites are just a new spin on that. And while most sites allow you to restrict who gets your info, there are no restrictions on who your friends share it with.
So warn your kids not to discuss upcoming travel plans with friends or share any personal information online. Use the feature that allows you to restrict who gets your information. Watch what you and your children post, ensuring that you don't give away too much information that could cause a break into your home, or to your identity.
As with all forms of identity theft, or just plain old theft; it's better to be safe than sorry.
« Return to "Blog Home"