4 Financial Questions To Ask Yourself Before Tying The Knot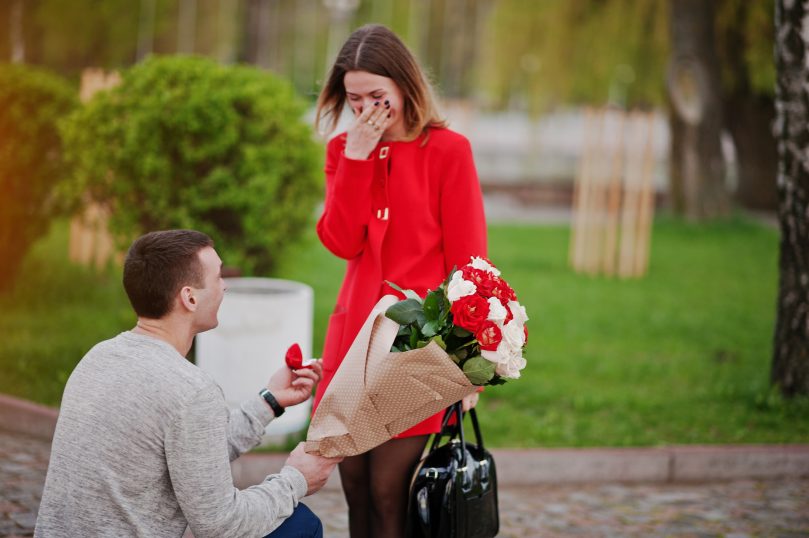 Before you head down the aisle to say, "I do", there are several things you need to know about your future spouse's finances.
1. What does he/she earn? This one might seem obvious, yet according to CNN Money, 43% of people do not know what their spouse earns. Your combined incomes will be the biggest determining factor in dictating your lifestyle together.
2. What are his/her spending habits? Is your future spouse an impulse shopper? Are they saving for retirement? What other long term goals do they have? Does he/she have a personal spending budget? You'll want to make sure you're on the same page when it comes to savings plans.
3. What are his/her financial obligations? Does your future spouse have student loans, a high credit card balance, or other loans to pay off? Is he/she paying alimony or child support? These considerations could have an impact on your future mutual financial decisions.
4. Once you're married, who will pay for what? Some married couples choose to keep separate bank accounts but choose to contribute to larger expenses equally. Some choose to carve up the expenses according to each partner's earnings. Which arrangement will work best for your family? You'll want to plan that out well in advance of your big day.
Your Turn: When it comes to finances, what other questions do you think are important to ask before tying the knot? Share them in the comments below!
« Return to "Blog Home"